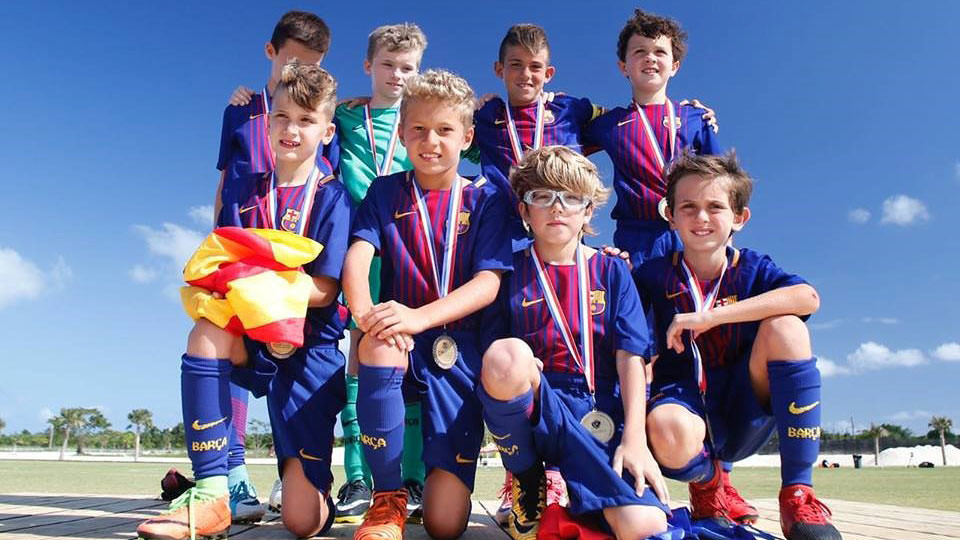 FCBEscolas International Tournament 2017 Results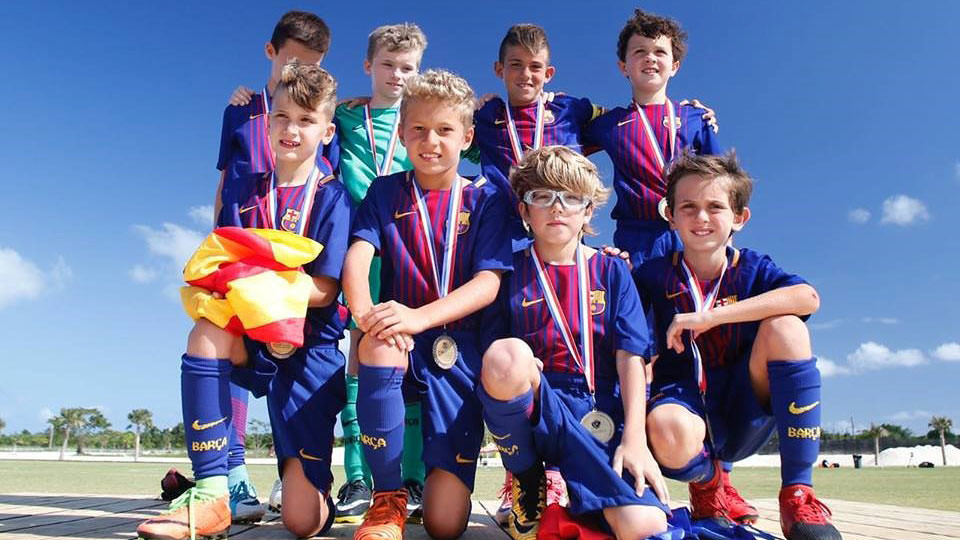 FCBEscolas from Barcelona and Dominican Republic win big at International Tournament
The FCBEscolas from Barcelona and the hosts Dominican Republic dominated the second edition of the FCBEscola Americas International Tournament, which was held in Cap Cana.
The FCBEscola Barcelona won the Training Level category, while the Dominican Republic Blue team won both the Pre-competition and Competition categories.
The tournament brought together more than 400 children from eight to thirteen years of age and seven different countries—the United States, Brazil, Guatemala, Japan, Colombia, the Dominican Republic, and Spain—representing 13 FCBEscolas and FCBCamps from around the world.
Source: https://fcb-escola.fcbarcelona.com/news/news/2017-2018/fcbescola-barcelona-dominican-republic-champions-fc-barcelona-americas-international-tournament