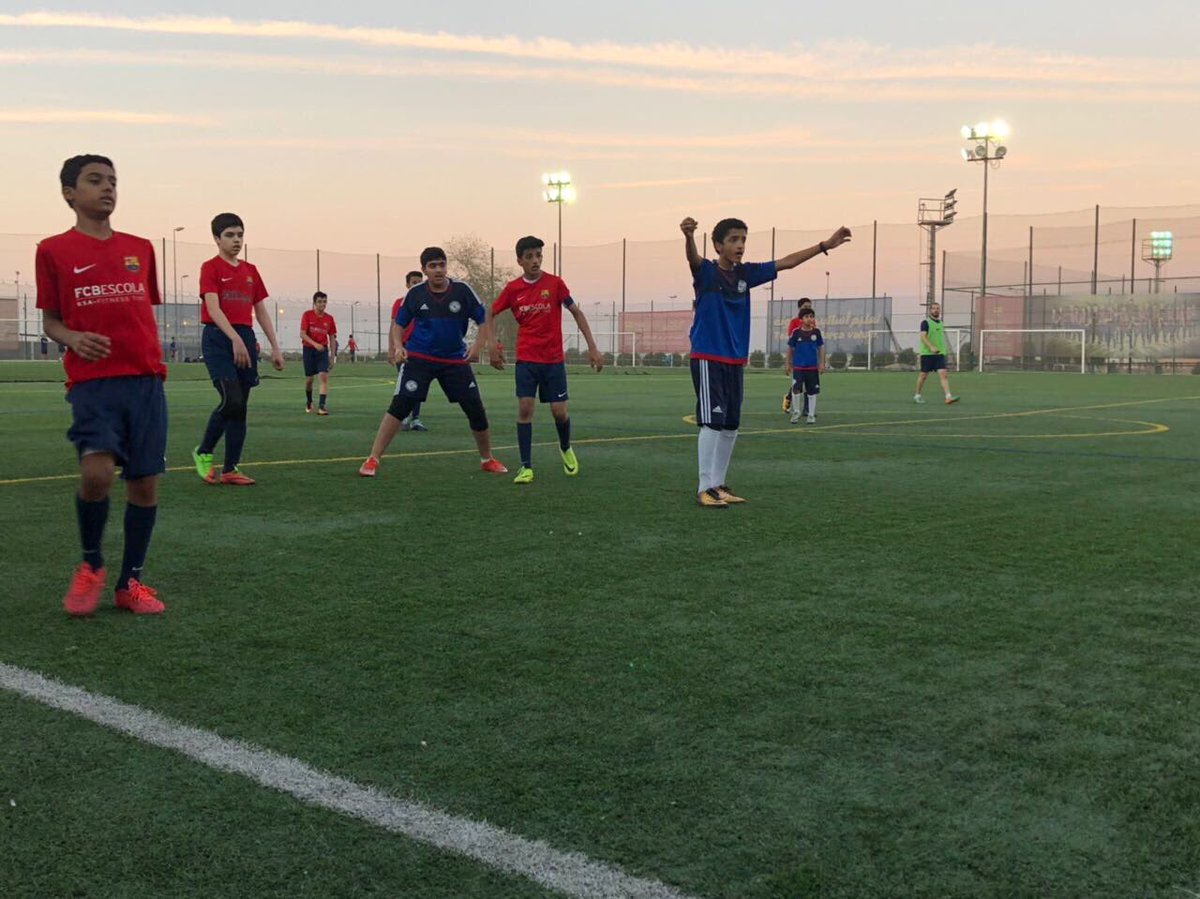 Learn to play the Barca way at FCBEscola Dubai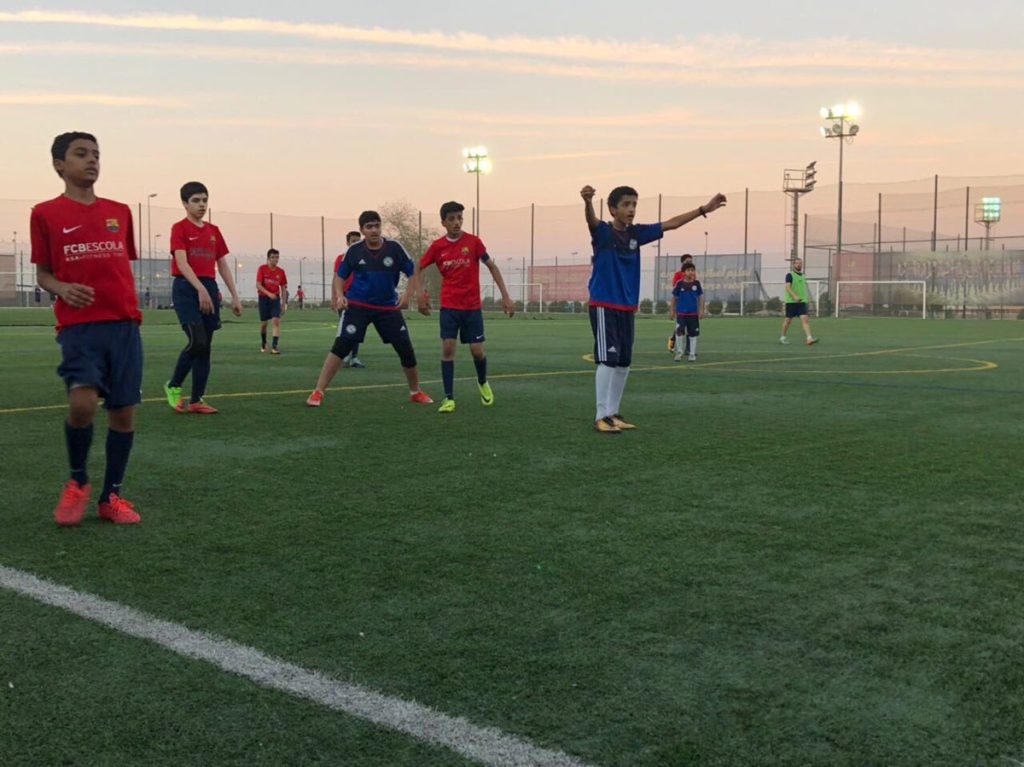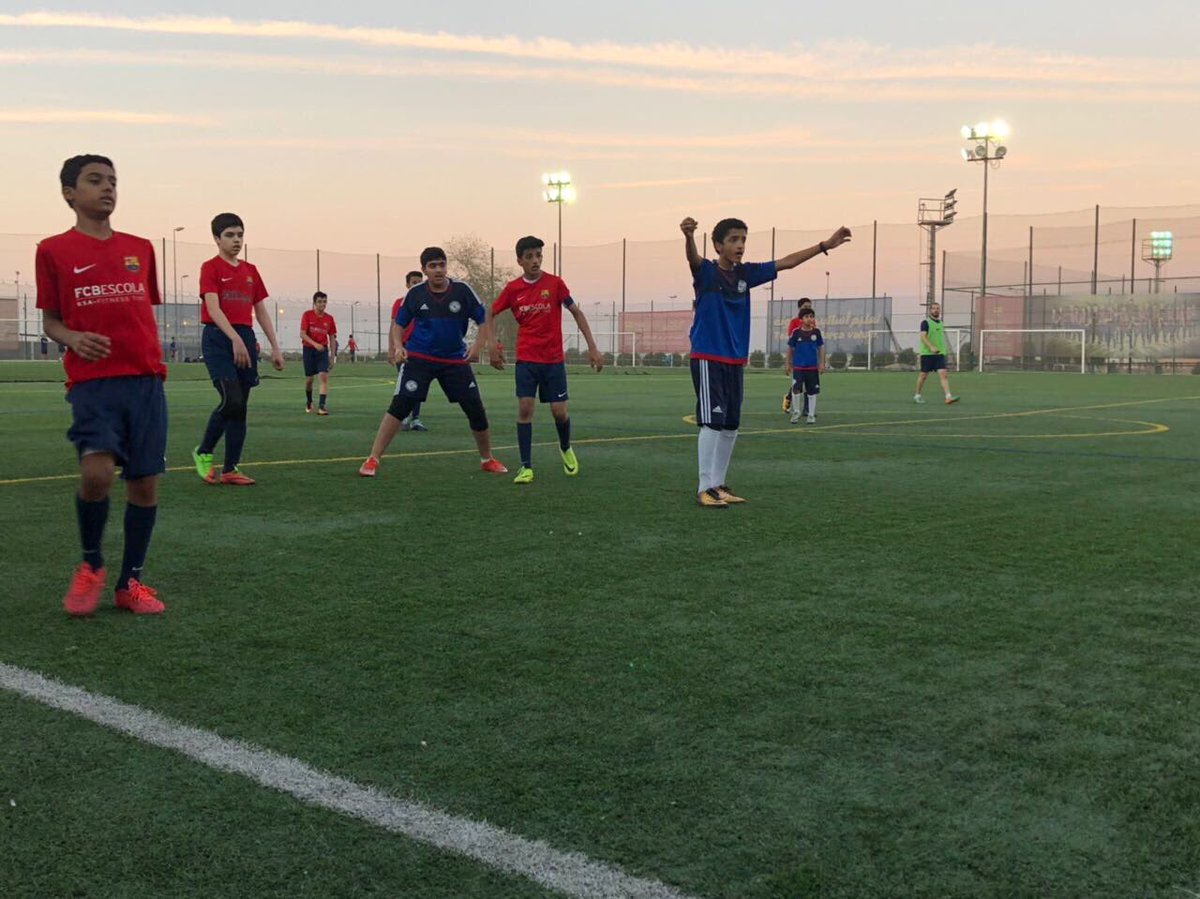 Learn to play the Barca way at FCBEscola Dubai
If you've always wanted to be the next Lionel Messi or Andres Iniesta, here's your chance to be part of one of the premier football clubs in the world with FC Barcelona Soccer School UAE.
Based on the official Barcelona curriculum, the Dubai school, located at GEMS Wellington and GEMS World Academy, gives kids aged four to 16 years an opportunity to receive professional training.
Ruben Della Morte, technical director of FCBEscola Dubai, ensures that kids are trained by accredited and certified coaches who are versed in the unique Barcelona style.
"What I'm doing here is to make sure that our soccer school follows the same system of teaching children play football that we do," Della Morte said.
"The methodology FCBEscola follows is unique in that we try to teach the players not only to play football but to be part of a team, the values of FCB, the concept of fair play, effort and perseverance.
Related
Steve Smith to play through the pain in Boxing Day Test after freak net accident
Defending champions Tamirat Tola and Worknesh Degefa return to lead world-class field at 2018 Standard Chartered Dubai Marathon
"We teach them football skills from basics to advanced and how to use them; we also teach them the tactics, strategies and decision making skills on the field to help the team during different situations. We teach them how to play the unique FCB football style, which is based on playing nice through ball possession, attacking football, to score and try to win.
"But our main purpose always is for the kids to learn while having great fun and making friends and memories."
Read More: Click Here